Services We Offer
 Advance Concepts Engineering can handle all of your installations and repair needs,in which Mechanical machine designing, Hydraulic &Pneumatic control system, Manufacturing Machine parts, panel shifting, industrial equipment repairs & replacement, height work, wiring, cable tray installation etc. No matter how large and small scale.
Mechanical Machine Designing
Hydraulic control system
Manufacturing Parts
Pneumatic Control System
Paint shop system
Conveyors
Machine Maintenance
General Order Supplier
Mechanical
Electrical Contractor
Design & Automation
Industrial Troubleshooting
Electronic repairs
Solar system installations
Repair & Maintenance
A place of storage for imported goods that have Not been promptly customs cleared. The length of the goods may await clearance varies from Country to country &Port to port.
MECHANICAL MACHINE DESIGNING
We enjoy mechanical engineering services and provide comprehensive machine design services to wide variety of industries.We accept machine design challenges and convert a good idea into valuable outputs.We can design any kind of machine using sketches or drawings.We have a team of expert and highly qualified machine designers who have vast experience in mechanical engineering.Advance Concept Engineering in which large design projects successfully completed in recent years include a large capacity hydraulic press,pneumatic system,material handling equipment,belt & chain conveyors.Advance Concept Engineering has experience in a number of industries including tobacco production and processing.
HYDRAULIC & PNEUMATIC CONTROL SYSTEM
With a variety of applications, hydraulic and Pneumatic systems are used in all kind of large and small industrial settings, as well as buildings construction equipment and vehicles. Paper mills, logging, manufacturing, robotics and steel processing are leading users of hydraulic and pneumatic equipment.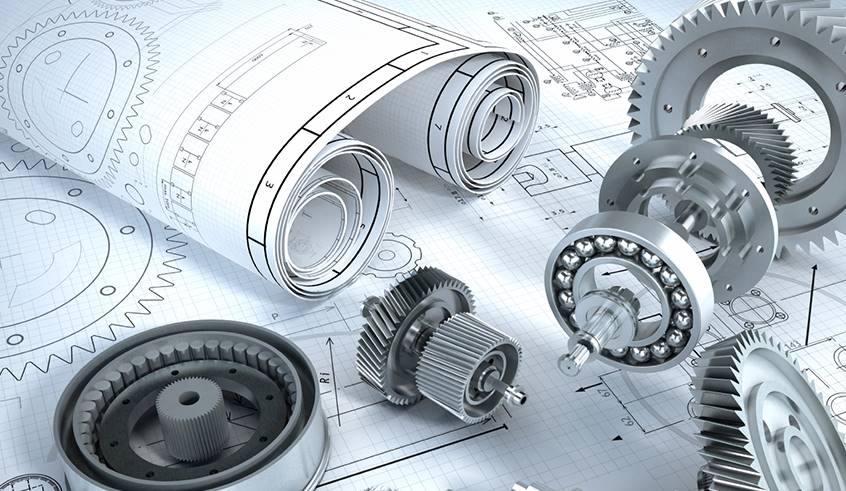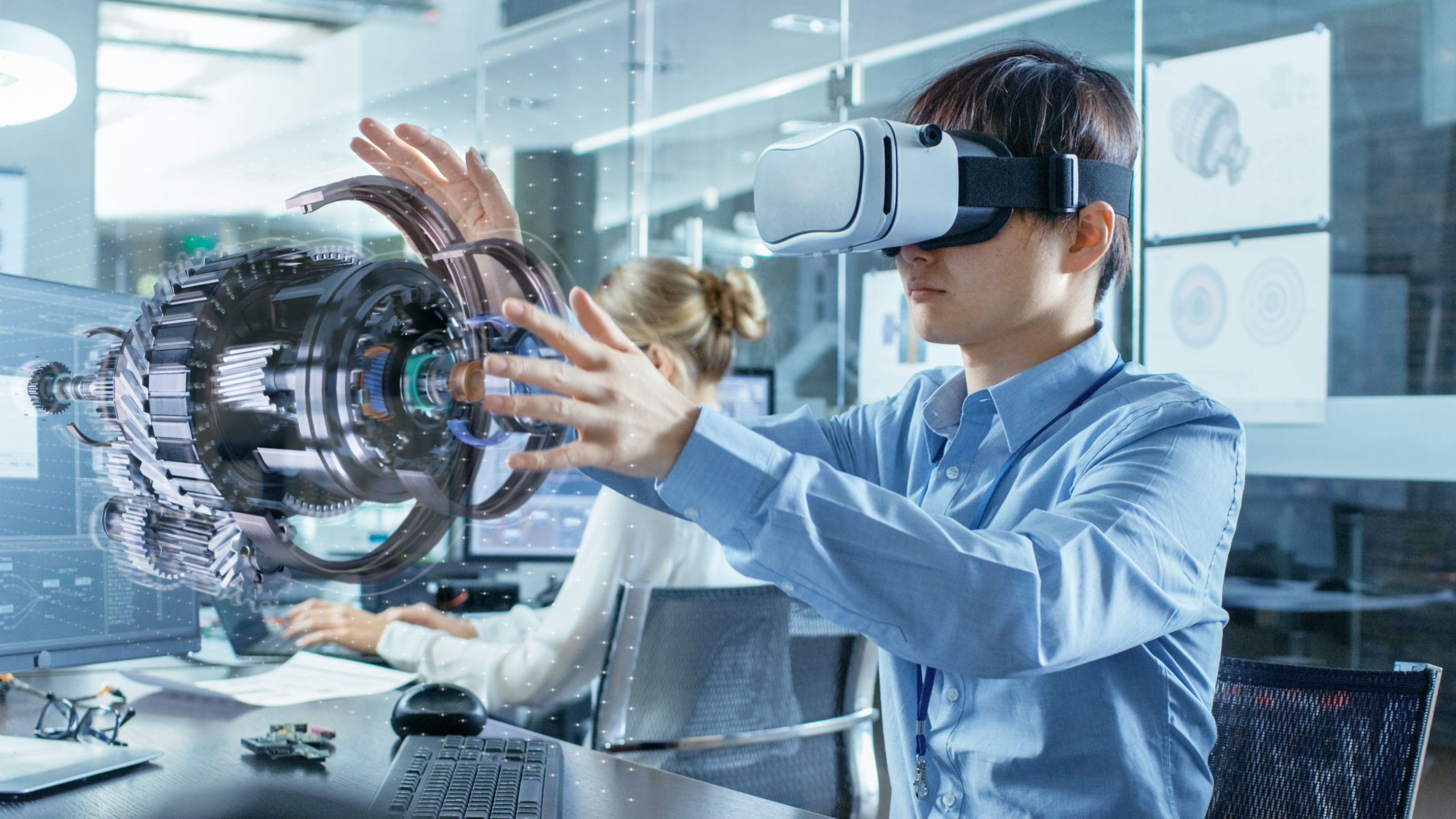 CONVEYOR SYSTEM
Conveyors are products with different types. They are widely used in all sectors. They are low in cost and can carry small parts including dust. Special angled rollers and special guides prevent slipping of the belt. Modular bolted assembly allows easier revision and maintenance. There are also belt for food industry that can be in direct contact with the products. Belt conveyors are hygienic, heat resistant, impact resistant, heavy load carrying and many other utilities.
Usage Area & Points
Toabbaco
Agriculture
Logistics
Automotive
Furniture
Construction Material
Medicine
Textiles
MANUFACTURING PARTS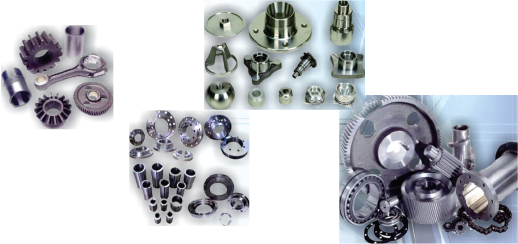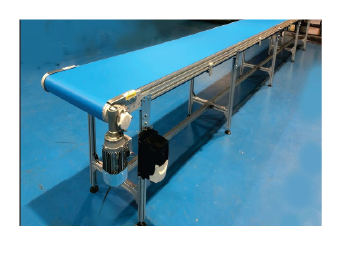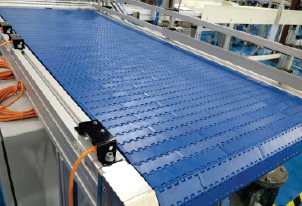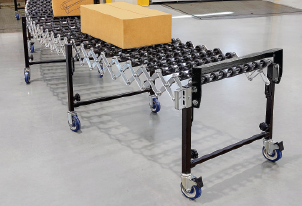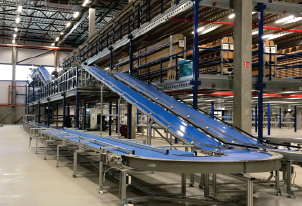 DESIGN & AUTOMATION
Whether your current machinery needs to be used for a new application or if  your control software needs to be upgraded to integrate into a modern line, our programming services can help to improve the reliability and repeatability of your facility, New Electric programmers have years of experience with wide range of programming environments. We use both PLC & RLC control systems to modify existing programs as well as upgrade outdated control systems.
INDUSTRIAL TROUBLESHOOTING
Fault finding is the investigation of the cause of malfunction in machinery, especially electronic equipment
Standard / Fundamental Faults
The following is a concise list of typical faults that are the most common causes of a circuit ceasing to operate correctly:
Loss of supply
Earth fault
Dead short
Correct protective device in place
Defective components
Breakdown of control circuits
Reversed polarity
Initial faults on newly installed work
Phase rotation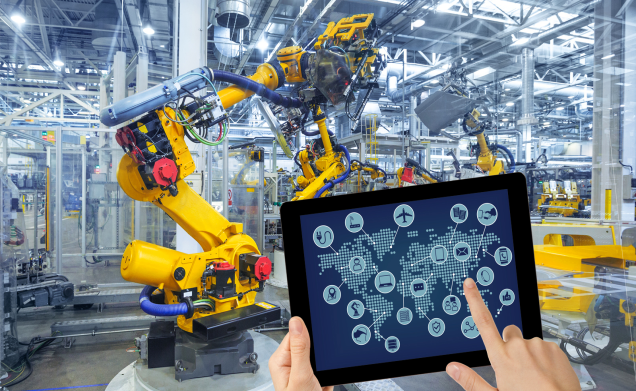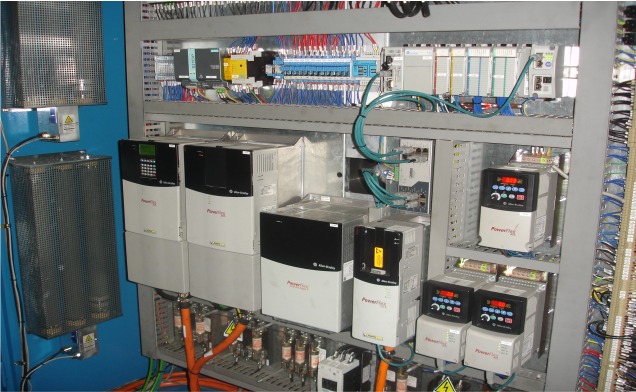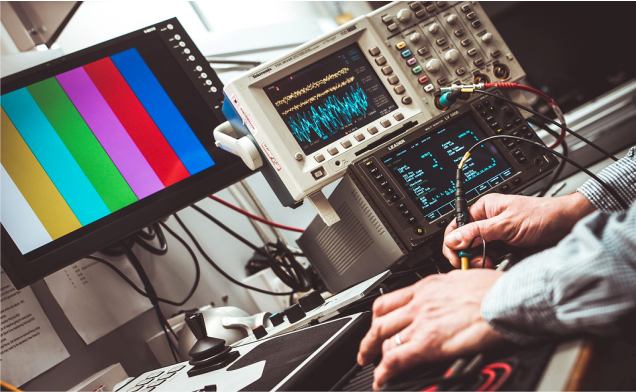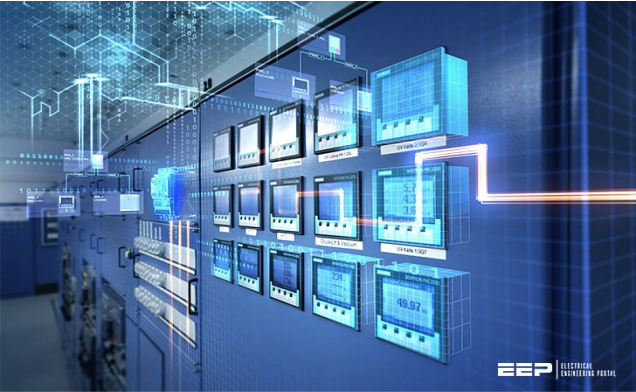 ELECTRONIC REPAIRS
Lower your product costs by repairing electronic equipment instead of replacing it. New electric has a well established history of handling a wide range of repairs,
including component level failures, element damage and software corruption. All repairs are evaluated and tested 100% prior to leaving our facility. We repair your entire electronic unit, not just the area of original failure, leaving you with the confidence of knowing that tour complete is covered with our hassle-free.
ELECTRICAL CONTRACTOR
Advance Concept Engineering can handle all of yours installations and repair needs, in which Panel shifting, Industrial Equipment repair & replacements, Height work, Wiring, Cable tray install etc no matter how big or small scale. We're passionate about providing highly specialized services to industrial electrical applications. From general electrical contracting to complex installations, our committed electrical professionals are prepared for any project and most of all maintain exceptional standards of quality and customer services.
Services
Machine Wiring
Equipment Relocation
Temporary & Special Events Wiring
Equipment Installations